Concrete Floor Coatings
When it comes to choosing the best floor coating for your building - DiamaPro Systems has an excellent selection. Looking at your job site specifications and floor necessities, you can choose the best floor coating with the maximum benefits.
All our DiamaPro Systems coatings will provide protection to the floor from deterioration or contamination, or provide some added benefits such as aesthetics, abrasion resistance, non-skid, chemical resistance, ease of maintenance, physical performance, Microban® protection, or a variety of other benefits. These floor coatings are proven in industrial, commercial, and residential markets.
We all know that concrete floors are subject to continual abuse and heavy traffic from pedestrians to forklifts. It's important to ensure our floors are taken care of and protected from physical, chemical, and even microbial attacks. We have floor coatings that have withstood the test of time in hundreds of challenging applications across the country.
Our UV-HS Plus coating with Microban product protection is an ideal solution for concrete, VCT, or terrazzo floors to help reduce the growth of mold and mildew, creating cleaner environments.
The Diama-ESD Floor System is an effective, economic static control floor coating. Designed for concrete, terrazzo, and raised access concrete flooring required to withstand heavy pedestrian traffic, humidity and moisture migration, and related environmental stresses, Diama-ESD System dissipates static electricity from personnel in less than 0.02 seconds.
Diama-TLC is a lithium colorant that brings new life and cleanliness to concrete floors. Diama-TLC bonds with the concrete substrate and takes on the performance characteristics of the topcoat - either DiamaPro UV-HS Plus or Diama-ESD.
---
Products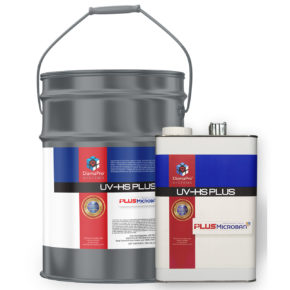 UV cured floor coatings from DiamaPro Systems rejuvenate old concrete floors and help maintain new concrete. UV-HS Plus is a durable, chemical and stain resistant uv-cured concrete coating that protects floors from physical, chemical and microbial wear. It's the perfect fast cure floor coating for your floors.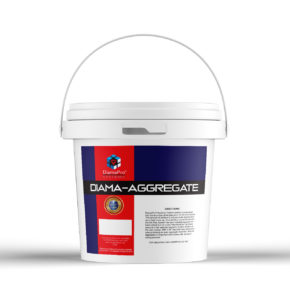 Angular broadcast aggregate added to our UV-HS Plus yields a slip-resistant, abrasion resistant, antimicrobial concrete floor.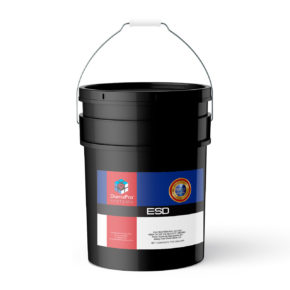 The Diama-ESD Floor System is an effective, economical static control floor coating (ESD floor coating) for environments where there are electronics and a lot of technology where static electricity would pose a problem.