HID Curing Lights
HID Ultraviolet (UV) Floor Curing Machines
HID UV floor curing equipment lineup currently consists of three main product lines, the Mako handheld curing unit, the mid-range Bulldog floor curing machine series, and the high power/large area Hammerhead.

UV floor curing is ideal for commercial, industrial and residential customers. UV allows for instant curing, allowing instant return to service, bringing traffic back onto the floor immediately after cure.
HID Ultraviolet floor curing machines feature patented shutterless instant start technology. This allows for minimally disruptive safety features that no other manufacturer can implement.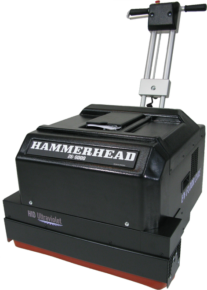 The HAMMERHEAD 26-8000A is a fully automatic self-propelled 8000 Watt machine primarily used for commercial and residential floor finishing.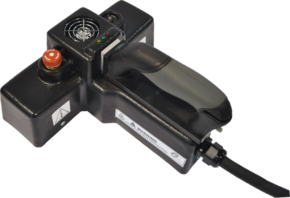 Handheld, 1200 watt, lightweight, portable machine suitable for curing edges and other areas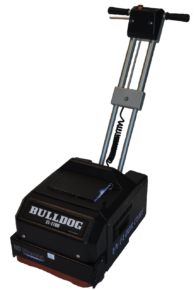 The Bulldog Series UV Floor Curing Equipment is the latest in floor finishing technology.